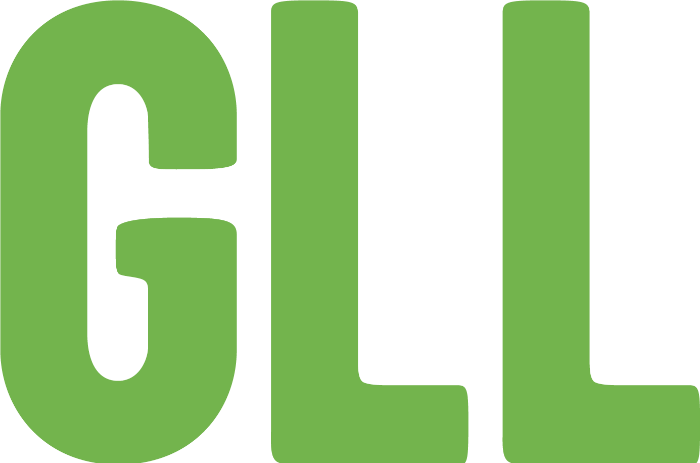 Health Referral Facilitator
GLL, GLL - W106EX
Job description
---
Kensington leisure Centre ¿ Part time Permanent ¿  Salary up to £12,616.12 per annum.   GLL is looking for a Healthwise Facilitator based at Kensington Leisure Centre.   If you have a genuine passion for supporting people, join us as an Exercise Referral Instructor and help to improve people's level of fitness, health – and ultimately, quality of life. GLL is a charitable social enterprise and the UK's largest leisure provider, partnering with local authorities to run leisure centres, swimming pools and world-class sporting venues. As a not-for-profit organisation, we're different. Reinvesting back into our facilities, communities and people, we're growing – and committed to developing the skills of our Healthwise Facilitator too, through accredited and on-the-job training.   Healthwise is our GP Referral Scheme, designed to support a wide range of people. NHS patients can be referred for many reasons from diabetes and heart disease to depression, dementia or post-operative recovery. Rehabilitation or weight loss are just the start. As a Health Referral Coordinator, you will help us to educate people in changing their entire lifestyle. We need REPS registered fitness professionals with patience, empathy, sensitivity, NVQ Level 3 Fitness Instructor, Level 3 GP Referral qualification and experience of delivering and managing lifestyle interventions. It all begins with an assessment. People can be nervous, so you'll need a patient, calm approach that puts them at ease in the gym environment. After identifying their needs, you'll then demonstrate the equipment and design a bespoke programme, from simple exercises to group classes. Naturally, you'll chart their progress too – taking measurements, discussing how they're getting on and showing just how far they've come. Rather than short term results, your focus will be on helping people to gain the tools and confidence they need to take responsibility for their own body and health.   Few fitness careers are as rewarding as this. So if you're motivated to progress your career with an organisation that improves lives, join us and enjoy great benefits including opportunities to work across various locations, flexible hours, a uniform and discounted membership at all our leisure centres.   If you have the passion and skills for this role, then apply now at https://my.corehr.com/pls/gllrecruit/erqjobspecdetailsorm.jobspec?pid=171243   The welfare and safety of the children in our care is of the utmost importance to us at GLL. We follow safer recruitment procedures to ensure that our staff are checked and appropriate to work with children and young people. Therefore we'll require you to complete an enhance DBS check before you will be allowed to start work. All pay rates are subject to skills, experience, qualifications and location. To be shortlisted for the role, internal applicants will need to demonstrate their commitment to GLL by becoming a Society member where eligible. About Us GLL is the UK's largest leisure and cultural services provider and one of the first and largest leisure social enterprises. Our aim is to get more people, more active, more of the time whilst making leisure and community facilities accessible and affordable. We partner with local authorities to run leisure centres, swimming pools, libraries, children's centres, spas, events spaces and world-class sporting venues such as the Copper Box Arena. The Queen Elizabeth Olympic Park - all under our Better brand. As a not-for-profit organisation, we're different. Passionate about seeing our communities thrive, we invest back into our facilities, projects and people and are an Investors in People Silver Award employer. GLL is an equal opportunities employer.
How to apply
---
Please apply through the GLL website.
Job overview
---
Category

Miscellaneous

Employer

GLL

Contact

See 'Website' field below

Rate of Pay

Permanent Part Time

Job Start Date

Job Added
Ready to apply?
Please apply through the GLL website.
Application Deadline Tue Dec 19 2023
AIzaSyAc-P69KRNUxV6sYm8Tw_JTBpp80LjwLdI
ID: 9bf993be-c5a4-4de6-b828-10514770a21b